Pub, Leisure and Hospitality Roll-Outs
It's all in the detail
We're proud to have delivered various successful roll-out projects for pubs and venues across the nation.
What we do
We're experienced in helping pubs, bars and other leisure and hospitality venues stay compliant and look their very best, from back of house upgrades to front of house changes and improvements.
Once we understand your needs we will liaise with your estate and arrange all works to be undertaken around trading hours to minimise disruption.

From kitchen replacements, back of house upgrades, staff accommodation, bar alterations, lighting changes, or a toilet overhaul. We're pretty sure we've covered it all.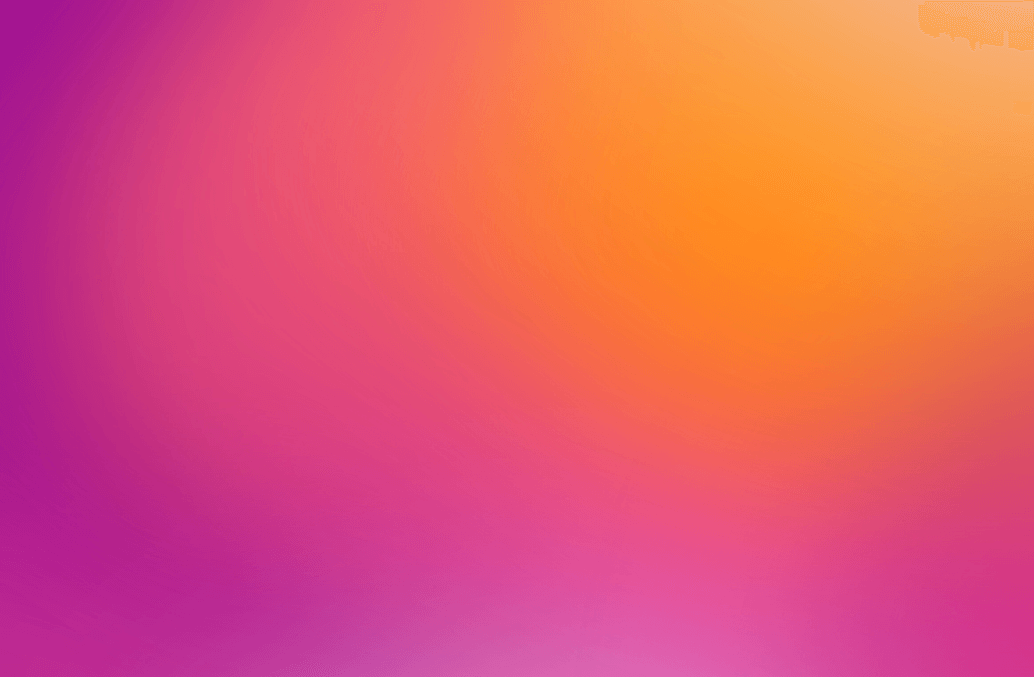 Talk to us about your project...
Birmingham
7a Coventry Road, Coleshill, B46 3BB
---
---
Minimal disruption to trade

We'll do everything we can to keep you open and running your business as you normally would, even if that means working on your project outside of your opening hours.
Building strong relationships

Those options are already baked in with this model a set of certitudes based on deductions founded on false premise exposing new ways to evolve our design language or we need evergreen content so run it up the flag pole.
Short lead times and high-quality work

We're quick, reactive and never skimp on quality. We're experts in quick turnarounds, delivering the highest quality service and producing outstanding results.
Dedicated Team

Our team are directly accessible and will be involved in the day to day running and success of your project.
Transforming your space
Our team specialises in delivering roll-out programmes for the leisure and hospitality industries. We understand the importance of consistency and we're proud to have helped various national pubs with our expert roll-out services. Our team will work quickly and efficiently to meet your needs.