Pub, Leisure and Hospitality Refurbishments
Out with the old, in with the new
Ready to breathe new life into your venue? Colour & Works is here to help. We're experienced in delivering full refurbishments that have the potential to completely transform the look and feel of your space. We pride ourselves on being quick, reactive and never failing to deliver the highest quality work.
What we do...
Whether you need your space to be lively, vibrant and spacious or cosy and intimate yet welcoming, we know how to bring your dream into reality. We're proud to employ our own direct labour who work well alongside our trusted team of contractors.
Looking to add an extension to your existing venue or a complete refurbishment? Whilst we work effectively and efficiently, we will do our best to ensure there is minimal disruption to your business. No matter the size or type of project, our team will go above and beyond to meet your expectations.

Our expert joiners will work on bespoke crafted solutions for each client we work with, ensuring we capture the ambience you're looking for with every last detail. From the bar area to storage solutions - we'll work to create a finished product that meets every one of your needs.

We have a concise list of Fit Out supply chain partners including ceilings, partitions, flooring, etc. who work with us on a repeat business basis.

Mechanical, Plumbing & Electrical

Our trusted supply chain partners can design and deliver these complicated elements of your venue's refurbishment or fit out.

The finishing touch to any job. Our finishing team is a dedicated part of the business, and are involved on your project from the outset to make sure it's delivered on time, and to the highest quality.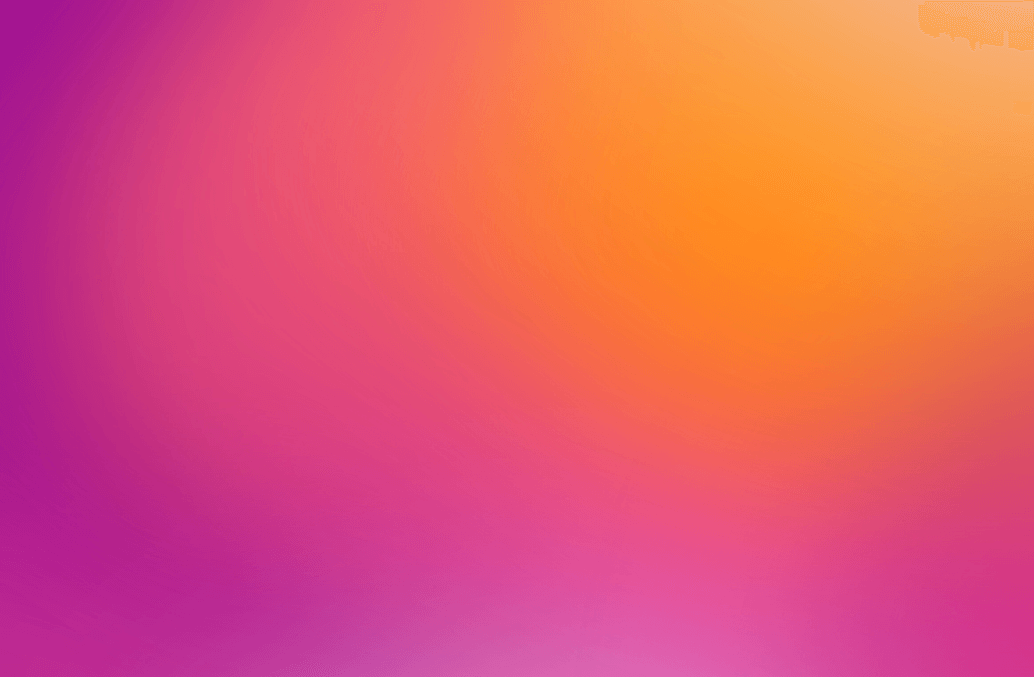 Talk to us about your project...
Birmingham
7a Coventry Road, Coleshill, B46 3BB
---
---
We know our niche
We know the leisure and hospitality industry, better than most. We focus on what we know and what we excel at, unlike other non-specialist contractors.
Minimal disruption to trade

Keeping you operational is our priority. Whether it's a short sharp refurb with a shutdown, or working in and around a live venue. Our team are focussed on keeping you operational.
Dedicated Management Team

Our management team are directly accessible and will be involved in the day to day running and success of your project.
Proactive & Solution Driven

If there is a problem, we will come up with a plan. Time is valuable, especially with refurbishments, our team are proactive and will foresee problems and provide solutions before they affect other aspects of your build.
Building strong relationships

From working closely with architects to bring their visions to life to creating long-lasting relationships with venue owners, strong relationships and high quality work are our main priorities.
Craftsmanship with a purpose
Our extensive experience ensures that we'll deliver your project on time, within budget and to the highest standard.